Cris Cyborg has come out in response to claims by UFC boss Dana White, laughing at him and calling him a liar. With Cyborg on the cusp of free agency, White made headlines by claiming that he would offer her a lucrative one-fight contract to fight Amanda Nunes.
Cyborg has made it clear that she is not interested in the rematch with her companion, instead fighting Felicia Spencer this weekend. If the Nunes fight doesn't happen, you'd have to think Cyborg doesn't get extended by the UFC.
Holloway to Use Size to His Advantage
For a Featherweight, a lot has been made about Max Holloway's unique size. Holloway towers above most of his opponents but his 't-rex arms' mean he doesn't enjoy the same physical advantage as you'd expect.
That said, he does boast significantly longer legs than most of his opponents at this weight class. He can effectively use this to his advantage this weekend against Frankie Edgar, using leg kicks to limit his opponent's mobility.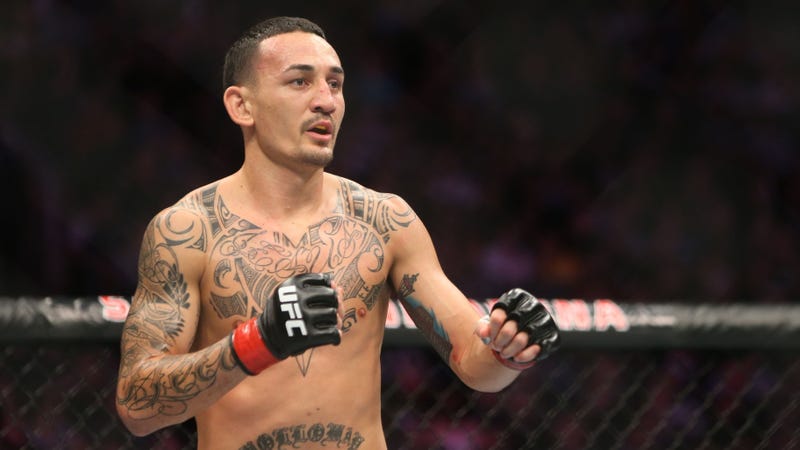 Felicia Spencer Has Nothing to Lose
With many calling it one of the biggest mismatches in UFC history, Felicia Spencer is ready to go out and have fun against Cyborg on Saturday. Absolutely nothing is expected of her in this fight and she'd instantly become a household name if she pulled off the upset.
There are a ton of distractions surrounding Cyborg right now, particularly her contract status and a potential rematch with Amanda Nunes. If she can't knock Spencer out early, we could be in for a somewhat surprising contest.