After Amanda Nunes' big win at UFC 239, the logical next fight for her is a rematch with Cris Cyborg. Nunes and Dana White are both pushing for this fight to occur, however Cyborg has been hesitant to agree. Cyborg is wanting more fights at the women's Featherweight division, although it seems this just isn't popular enough. If she can give the fans the rematch they all want to see, I'm sure it'll be another epic bout.
Shahbazyan Eyeing Jones' Record
Edmen Shahbazyan made headlines after UFC 239, claiming he wants to take Jon Jones' record as the youngest fighter to win a title. He delivered a stellar display at the prelims on Saturday night, pulling off a textbook first-round submission.
Shahbazyan is now 10-0 in his MMA career and 3-0 in the UFC, entering his bout as the biggest favorite on the card. While this is a bold claim, he definitely has a while to go before getting a title shot.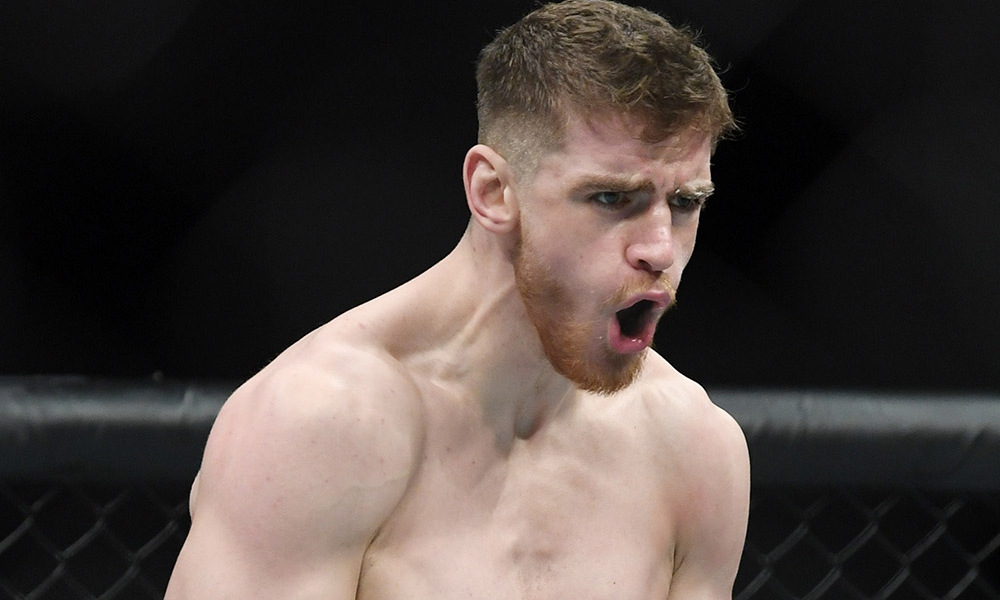 Gadelha Wants Trilogy Fight with Joanna
Losing to a fighter twice typically rules out getting a trilogy fight with them. This seemed to be the fate of Claudia Gadelha after she suffered defeats in her two previous bouts with Joanna.
However, Gadelha had an impressive win in the UFC 239 prelims, taking care of Randa Markos by unanimous decision. This, coupled with Joanna's recent slump in form, could mean a potential rematch for these two excellent fighters.