The Korean Zombie put all UFC fans on notice on Saturday that he is still a threat against anyone. He stopped Renato Moicano with a very impressive series of strikes after just 58 seconds. 
This came after his poor loss against Yair Rodriguez that had a lot of fans criticizing him. He now moves to 15-5 in his MMA career and sports a 5-2 record in the UFC. If he can keep up this form, I don't think he's too far away from a lucrative title shot.
Spicely Earns Fight of the Night Bonus
Despite not getting the win on Saturday night, the bank account of UFC Middleweight Eric Spicely did get a nice boost. Spicely accepted a Middleweight bout with Deron Winn on just 6 days' notice and fought valiantly in defeat. He was awarded $50,000 for his troubles and was praised heavily by UFC boss Dana White.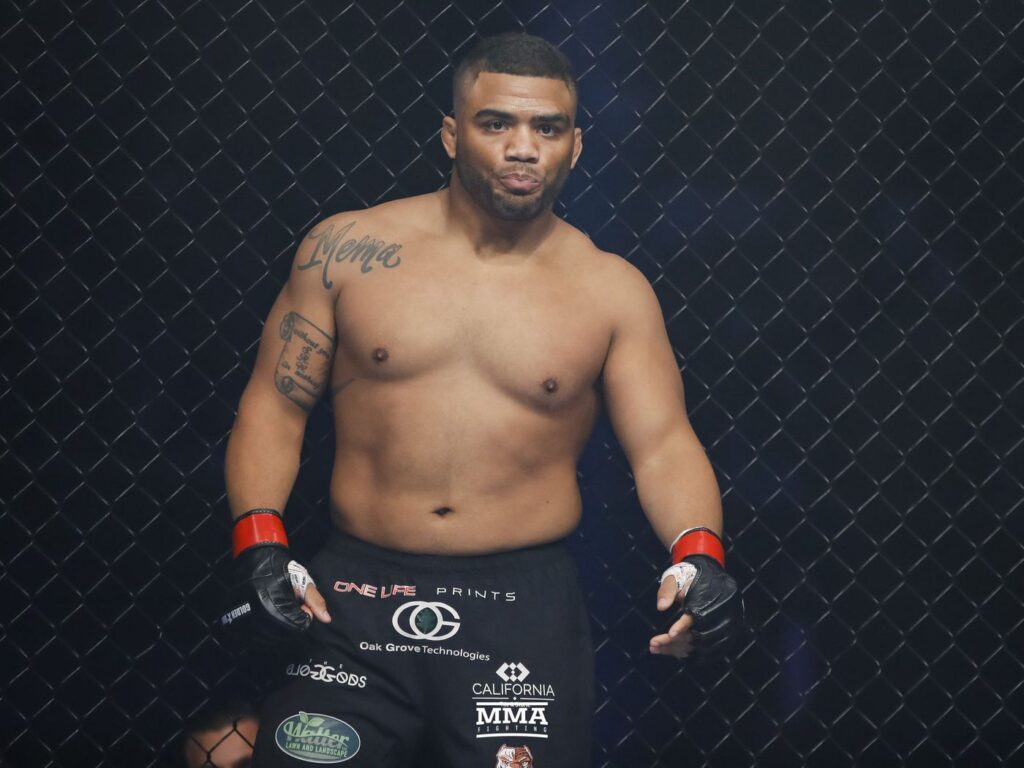 Spicely let everyone know on Twitter that his bank account actually had -$230 before the lucrative bonus. While it won't garner a lot of headlines, this is one of the most important UFC storylines from this past weekend.
Aaron Chalmers Earns Bellator London Submission Win
Former Geordie Shore star Aaron Chalmers continues to improve in his budding MMA career. He surprised a lot of people with a quality submission win over Freddie Freeman at Bellator London. Chalmers is now 5-1 in his MMA career, going an impressive 2-1 in Bellator bouts.
One of Chalmers' fans had him to win via knockout in the last leg of his accumulator. Being the good bloke that Chalmers is, he actually paid him the winning amount on PayPal. That has to produce some good karma for sure!