After what has been an incredibly long wait, it seems Tony Ferguson is finally set for his shot at an undisputed UFC title. UFC President Dana White suggested that Ferguson will likely face the winner of the Khabib vs Poirier fight in September. White and
Ferguson have had their issues in the past, so this is definitely refreshing to hear.
There is no doubting that he deserves this shot either, going 15-1 in his UFC career with a 12-fight win streak. This could admittedly be shaken up by Conor McGregor, who's future still remains relatively unclear.
Dana White Signs 10-Year UFC Deal
While there had been speculation in the past about his departure, UFC boss Dana White isn't going anywhere. He announced on Guerilla Cross Radio that he recently signed a 10-year deal to stay and has some big plans moving forward.
He isn't stopping there however, potentially looking at buying an NFL team with the Fertitta brothers who used to own the UFC. Love him or loathe him, White has really helped the UFC progress forward and it's reassuring to know that we're in good hands going forward.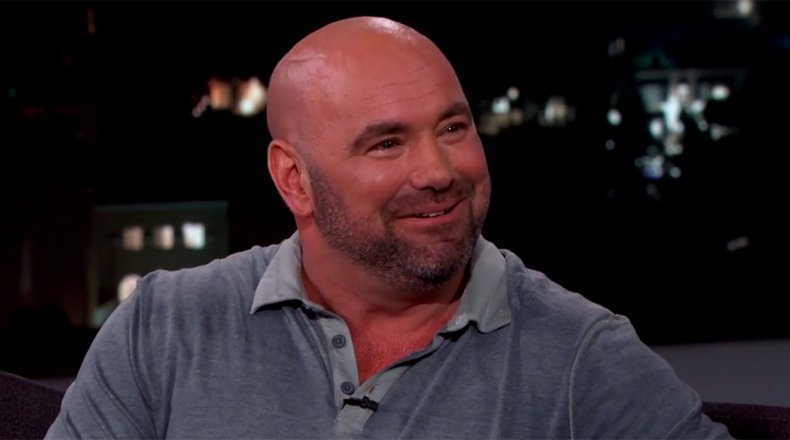 Bellator 222 Wrap Up
While it doesn't get the same attention as a UFC main card, Bellator 222 produced yet another exciting affair. The most notable result was a unanimous decision win for Rory MacDonald over Neiman Gracie in their title fight.
Lyoto Machida was also very impressive in his bout with Chael Sonnen, managing a 2nd round TKO to back up a lot of his trash talk. Dillon Danis also impressed yet again, delivering a well-executed first-round armbar against Max Humphrey. The good news for UFC fans is that there is a main UFC card each of the next 6 weekends.