Colby Covington was the big winner of UFC on ESPN 5, taking care of Robbie Lawler in a relatively comfortable decision win. He had a huge strike advantage over Lawler, landing 179 significant strikes to just 78 from his opponent. He then made even more headlines after the fight. First, he had to be separated from Kamaru Usman by security guards after fighting on a tv interview. To magnify things, he then infuriated some fans by claiming that Trump wants him back in the white house. Given everything that went on, I think we're very likely to see an Usman vs Covington title fight next up.
Miller Wins Battle of the Veterans
After a bit of back and forth between Jim Miller and Clay Guida last week, the two had an interesting bout in the co-main event. Miller ultimately managed a first round submission, proving to be the better of the renowned submission artists. It remains what is next for these two veterans, both now on the wrong side of 35. Either way, we're glad to have finally seen this eagerly anticipated matchup.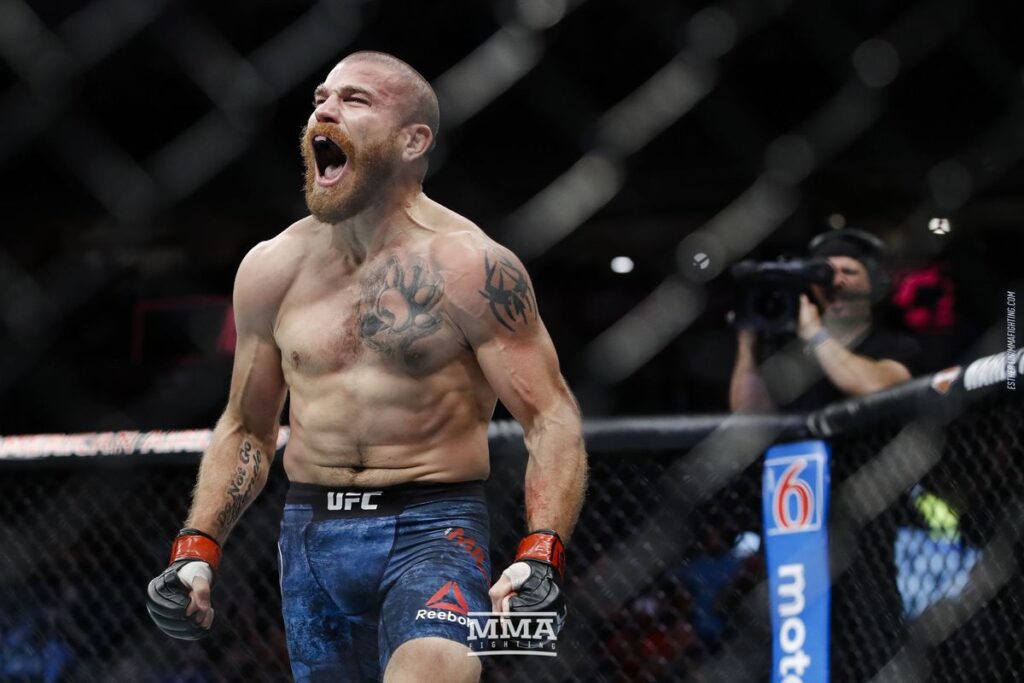 White: 'We're Out of the Cyborg Business'
The Cyborg saga just won't seem to die out. UFC President Dana White has now officially come out and said that Cyborg is no longer on the roster.
"I'm going to release her from her contract and won't match any offers" said the infuriated White. There is likely some truth from both sides here and it's best that everyone just moves on.