Although she attracted a fair amount of criticism after her UFC 240 win, it appears to have been a very gutsy performance from Cris Cyborg. She posted a photo on Instagram overnight, claiming to be able to see her own skull after sustaining a lot of damage. To her credit, she showed the heart of a champion in managing to win the fight relatively comfortably. Her bitter feud with UFC boss Dana White still continues, with Cyborg again telling him to 'stop lying.
Covington Continues to Win the Press Conference
One of the strongest characters in the Welterweight division, Covington continues to get inside his competitor's heads outside the octagon. He made headlines again over night, saying that he thought Ben Askren 'kneeded' a friend. This is a play on Askren's humiliating defeat to Jorge Masvidal last time out, losing in just 5 seconds to a flying knee. It's a smart move for Covington, who's strong persona and excellent form make him the prime candidate for the next title shot.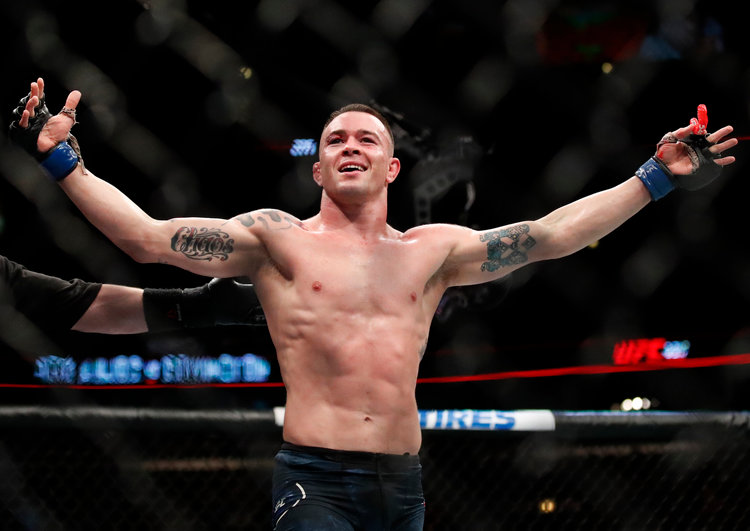 Guida Thinks He Has the Advantage Over Miller
Two UFC veterans known for their excellent submission games will take on each other this weekend. Clay Guida has the UFC record for most submission wins and thinks he has the edge over his opponent Jim Miller.
The two aren't known at all for their stand up games, which should make for an intriguing spectacle on the ground. With both men adept at offense on their back, we could see a submission at any time during the fight.