While he enters as the firm underdog for their UFC 242 bout, Dustin Poirier is confident of his chances against Khabib Nurmagomedov. Now 25-5 in his MMA career and 17-4 in the UFC, Poirier will look to upgrade on his interim Lightweight title against the previously undefeated Khabib. The Louisiana native cited "experience, self-belief, and mindset as reasons why he expects to win this fight.
He still managed to remain very respectful of his opponent, saying that it was very difficult to find flaws in Khabib's game. With 11 weeks until this fight, I expect the anticipation to continue to build.
Khabib Looking for Ferguson and GSP Fights
It appears Khabib isn't showing Poirier as much respect, already confident of advancing relatively unscathed. He is very keen for a bout with Tony Ferguson and has made known his desire to fight the retired Georges St Pierre. Khabib wants to cement his legacy as one of the greatest UFC fighters of all time and sees this as the best way to do it.
Now 27-0 in his MMA career, the Dagestan native made it clear that he has no plans to move on from Lightweight anytime soon. After already conquering Conor McGregor, it's clear that he still has some unfinished business at 155.
MacDonald vs Gracie Set for Bellator 222
With a break in the UFC action this week, all eyes will be on Bellator 222 at Madison Square Garden this Friday. The event is headlined by current Welterweight champion and former UFC top contender Rory MacDonald, who is going up against Neiman Gracie.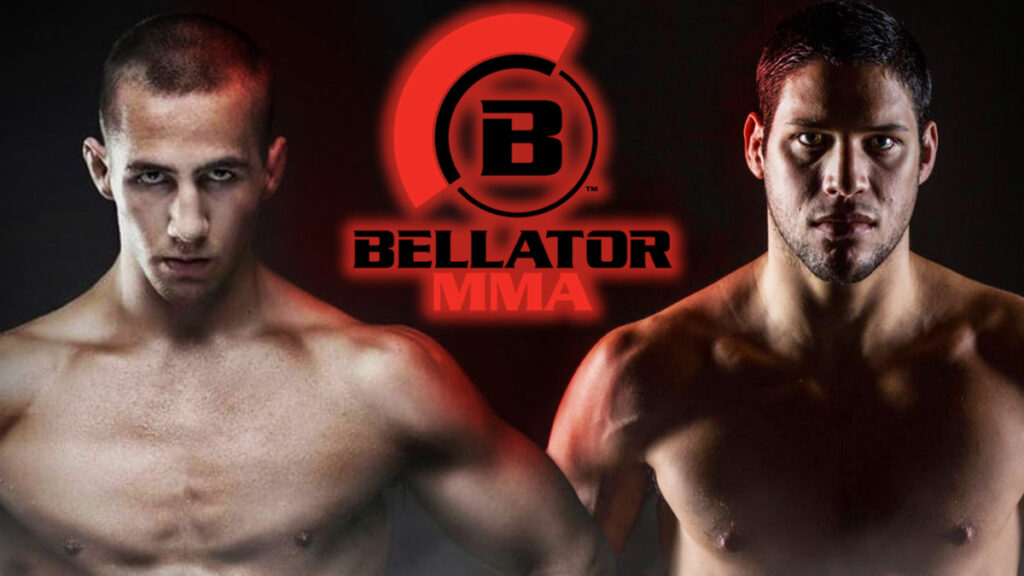 While the Bellator does tend to get a bit of a bad rap at times, this is a high quality fight that wouldn't look out of place on most UFC cards. MacDonald rightly enters this contest as the favorite, although I wouldn't count out a Gracie upset.