UFC Heavyweight Francis Ngannou definitely isn't scared ahead of his main event bout with Junior Dos Santos next Saturday. He has even gone as far as to question the legitimacy of his opponent's BJJ black belt. Ngannou claims he hasn't seen anything from Dos Santos that would warrant a black belt.
While it is unlikely that a fight between these two would go to the ground, you'd have to think it's an area where Dos Santos has the edge. With these two men sporting a combined 23-6 UFC record, I'm expecting some fireworks next Saturday.
Jon Jones Looking to Give Back
Light Heavyweight champion Jon Jones is beginning to see it as his responsibility to give back to the younger generation of MMA fighters. He started this on Thursday, providing some smart advice on the business side of the sport. In particular, he implored younger fighters to stop paying their managers these obscenely high fees.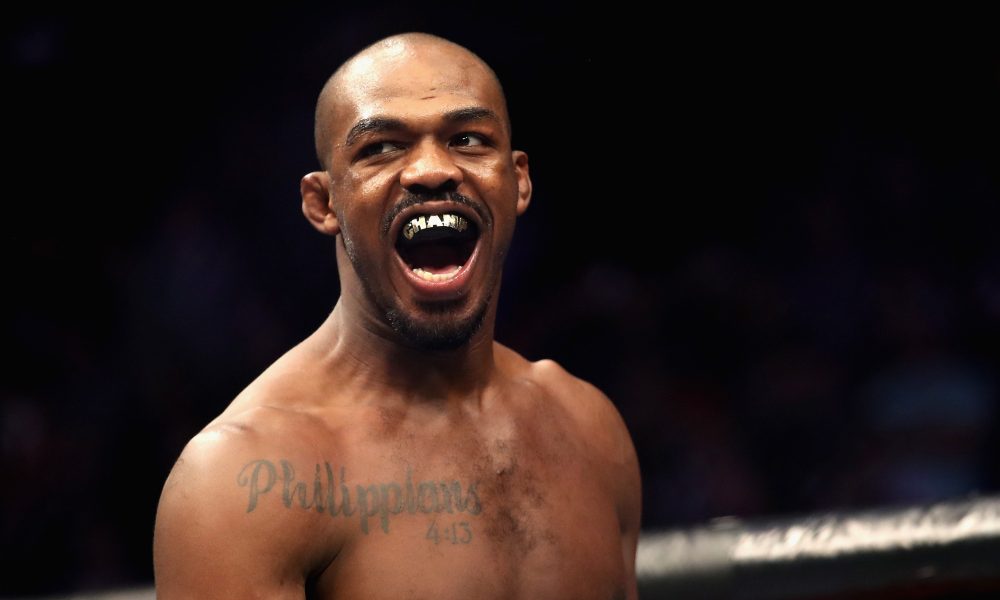 This comes across as genuine and sage advice from Jones, who has dealt with his fair share of controversies in the past. He appears to be in a very good head space as he goes for yet another title defence against Thiago Santos next month.
Benavidez Longing for UFC Title
Flyweight veteran Joseph Benavidez insists that he wants nothing more than a UFC title. He comes up against Jussier Formiga next week, with the winner of that bout likely to get the next title shot. Benavidez has been unlucky at times throughout his career, falling short against the great man Demetrious Johnson.
That said, his determination and perseverance has definitely been rewarded here, putting him in position to reap the rewards. With Henry Cejudo already ruled out for 2019, we'll have to wait and see when the next Flyweight title fight may be.