Dana White has made headlines overnight by saying that Conor McGregor will not get the winner of Khabib vs Poirier or Jorge Masvidal. While White expects McGregor to return early 2020, he thinks Masvidal is just too big for him at 170. He also ruled out a potential fight against the Khabib vs Poirier winner for the Lightweight title. While it may be unfair on some other guys in the division, if Conor wants this fight, I believe he'll ultimately get it.
Garbrandt Suggests All-Steroid Fights
After a few more controversies surrounding USADA, former Bantamweight champion Cody Garbrandt has suggested all-steroid fights as an alternative. Garbrandt was a victim of this previously, falling to TJ Dillashaw who was on EPO. The USADA program has a history of not testing for EPO, largely due to its cost-effective nature. Garbrandt does bring up an interesting point, if the regulators can't be trusted, why not let everyone fight on a level playing field?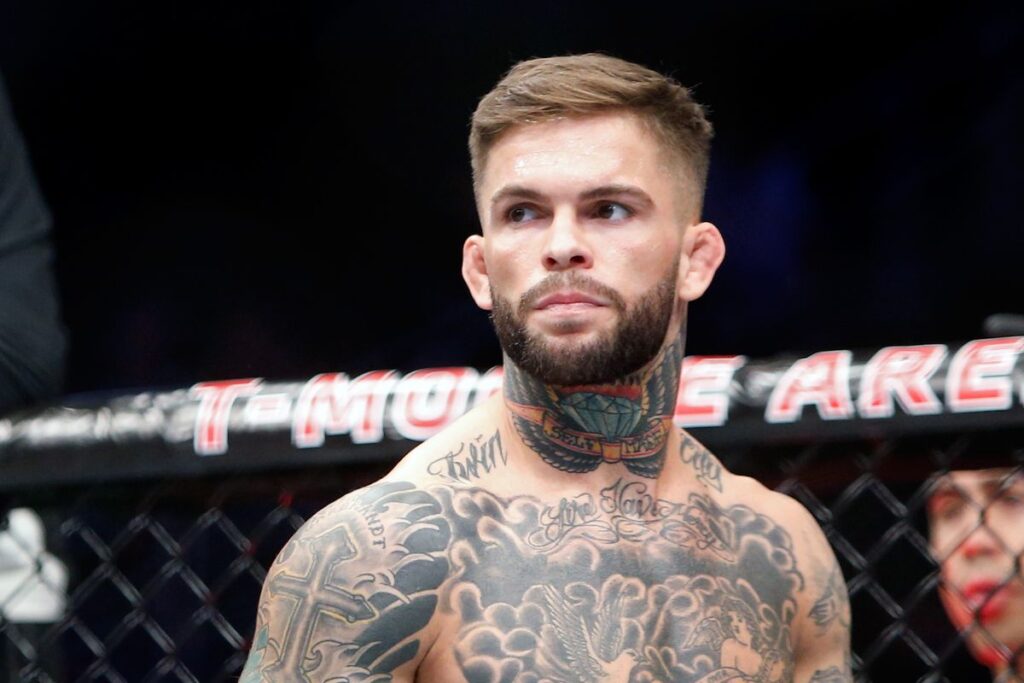 Adams Confident Ahead of Hardy Fight
Juan Adams continues to throw a ton of vitriol towards Greg Hardy in the leadup to their fight on Saturday night. Adams has particular disdain for Hardy given the way his domestic violence case was handled in 2015.
He really wants to put his hands on Hardy and had the opportunity to do so in their hotel, but decided to wait until their official fight. Hardy, on the other hand, claims to be "too rich and too pretty" to get caught up in this drama.