Jon Jones is already considered by many to be the greatest Mixed Martial Artist of all time. He has an elite combination of size, speed, and athleticism and is as strong on the ground as he is while striking. Each time he steps into the octagon, he has an opportunity to cement his legacy and add to his legend.
This is certainly true this week in his title defence fight against Thiago Santos. Jones comes into the bout in typically fine form and will look to extend his unbeaten run in the UFC.
Till Plans to Fight Later this Year
After an outstanding start to his career, the shine has come off of British 
Welterweight Darren Till recently. Having lost the Welterweight title fight with Tyron Woodley, he was also badly knocked out by Jorge Masvidal in March this year. That said, Till is still in good spirits despite these setbacks.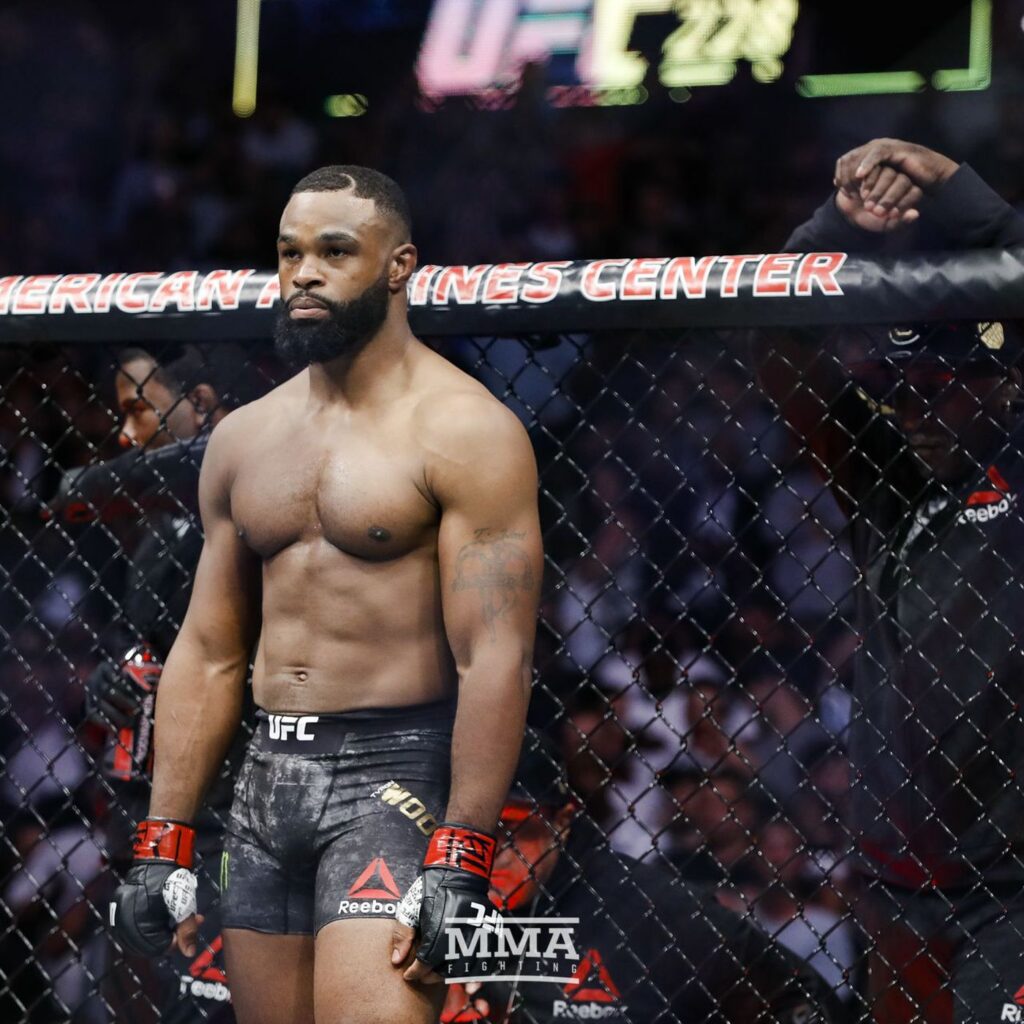 He has claimed there is a '1 million percent chance' that he will fight again this year. Even after Dana White suggested the UFC pushed Till too hard, the Scouser is committed to returning to the top as soon as possible.
Maia Suggests Retirement Fight Against Diego Sanchez
Demian Maia is back in the headlines after a very solid win over Anthony Rocco Martin this past weekend. Very close to the retirement age, Maia suggested a potential retirement fight against Diego Sanchez.
He is hoping the fight will take place in Sao Paolo in November, which will likely be his last fight as a professional. Despite never managing that elusive title belt, Maia should be proud of his extensive professional accomplishments.