As many fans and pundits predicted, Max Holloway outlasted Frankie Edgar to retain the Featherweight belt at UFC 240. While Edgar was tenacious and lasted until a decision, the judges scorecards indicated that Holloway won comfortably. Holloway now has a UFC record 14 consecutive wins in the Featherweight division, topping that of legendary Brazilian Jose Aldo. A fight against Aussie Alexander Volkanovski is likely next up for Holloway, potentially as the Co-Main of UFC 243.
Cyborg Underwhelms in Decision Win
In what was likely Cris Cyborg's last fight in the UFC, she managed a decision victory over Felicia Spencer. All judges scored the contest 30-27, although many fans and pundits felt the fight was closer than that scorecard suggested.
Cyborg actually looked somewhat in trouble early on, before a late flurry showed her drive and championship spirit. If this is indeed Cyborg's last fight in the UFC, I'd have to say she underperformed her potential.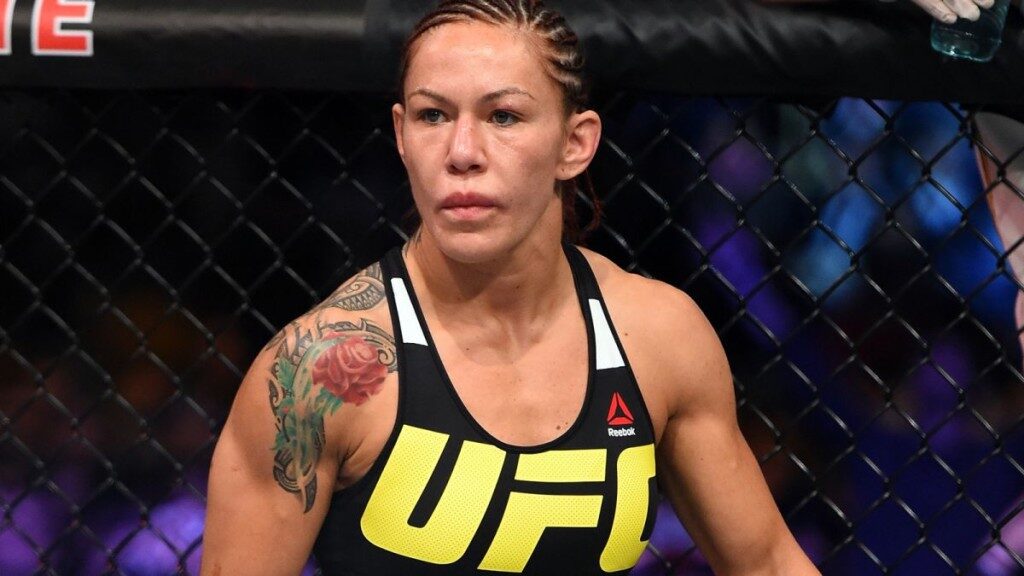 Geoff Neal Gets Wild Victory
While it wasn't the most thrilling card on Saturday night, Geoff Neal against Niko Price was expected to be an exciting bout. That's exactly how it proved, with the favorite Neal managing a wild KO midway through the second round.
Both fighters went hard right from the off, with a flurry of first-round activity really appealing to the crowd. Geoff Neal continues to climb the ranks in the Welterweight division and likely gets an even bigger fight next time.