After a ton of controversy in the week leading up to their fight, it appears that Greg Hardy and Juan Adams have finally buried the hatchet. Hardy posted on Instagram urging his fans to give Adams a second chance, to which Adams responded and expressed his gratitude.
Despite controversies during his NFL career, Hardy has appeared to be a stand-up guy since joining the UFC. If he can continue to string these wins together, his exciting fight style should see him rapidly climb the rankings.
White 'Numb' to Jones' Legal Troubles
While a lot of people were concerned about Jon Jones' recent battery charge, UFC boss Dana White wasn't one of them. White explained that this is such a regular occurrence that he has almost become numb to it.
Given how dominant Jones has been inside the octagon, it appears only external issues can stop him. With a relative dearth of competitors in the Light Heavyweight division, it remains to be seen who Jones fights next.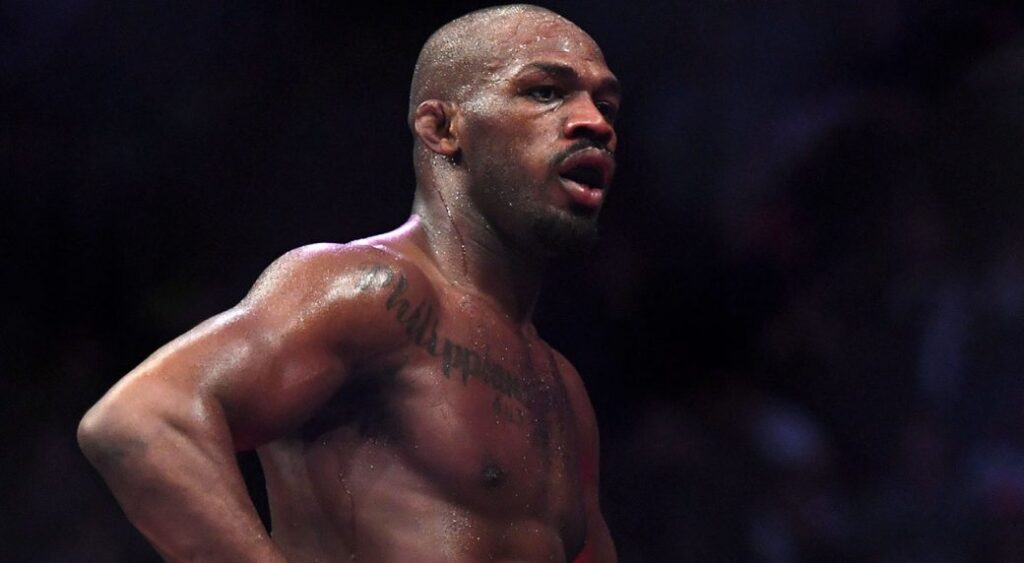 Edgar Confident of Pulling Off the Upset
Despite entering his main event bout on Saturday as a heavy underdog, Frankie Edgar is confident he can beat Max Holloway. Edgar claims he knows the secrets to beating Holloway and that he 'Mixes it up better than anyone'.
He has struggled against high-profile fighters throughout his career and a motivated Holloway represents a tough challenge. In what is likely his last shot at the title, expect Frankie to leave it all in the octagon.