If Junior Dos Santos can get past Francis Ngannou this weekend, he believes he's done more than enough to earn a title shot. This would give the former champion 4 consecutive wins, giving him a decent claim at the title. It would move Dos Santos to a very impressive 22-5 in his MMA career and a strong 16-4 in the UFC.
That said, Dos Santos has been around long enough to know that things don't always work out this way. Even if he doesn't get the title shot here, Dos Santos plans to stay active and continue competing at the highest level.
Desmond Green Jailed on 20 Charges
UFC Lightweight Desmond Green has now been jailed on a whopping 20 charges from his involvement in a car crash last year. Two women died as a result of the crash, leaving Green with a DUI manslaughter charge. Things don't look good for Green, who was really starting to come into his own in the UFC.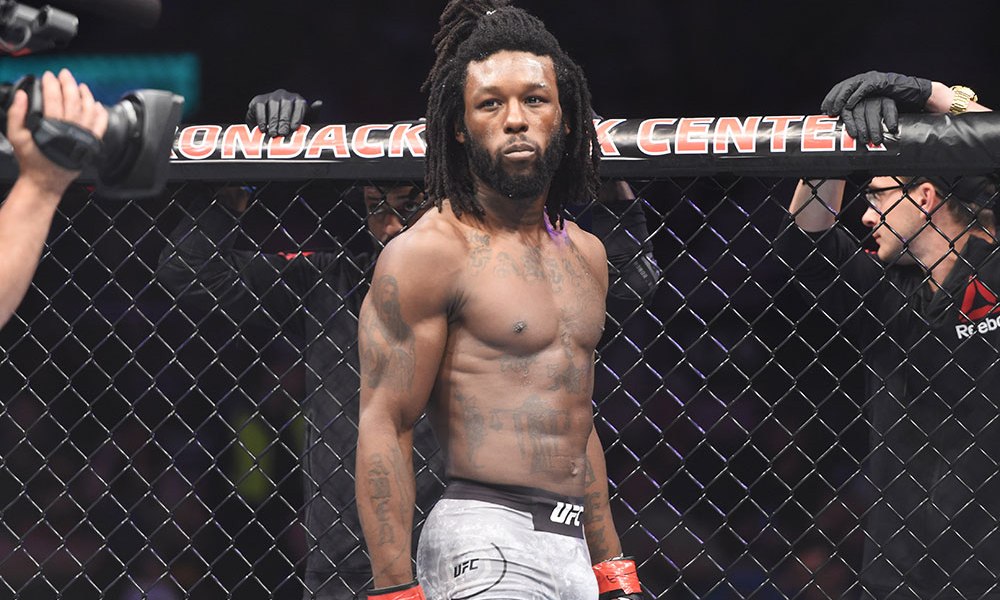 He had two impressive victories in the last 3 months, bringing his career record to 23-8. In the wake of this news, I think it's highly unlikely that he fights again in the UFC for the foreseeable future.
Ryan Bader to Defend Both Bellator Titles
Ryan Bader has made Bellator history, becoming a champ-champ by claiming both the Heavyweight and Light Heavyweight titles. Fresh off a new 6-fight contract with Bellator, Bader is excited at the prospect of defending both titles. He wants to fight notable opponents while catering to a diverse range of MMA fans.
While a lot of fighters struggle after leaving the UFC, Bader is living proof that it can work out well. He now sports an outstanding 27-5 career MMA record, which I expect to only improve in the future.