After his big win against James Vick a fortnight ago, Kiwi Lightweight Dan Hooker is looking for a fight against Canadian Al Iaquinta. He'd love to be on the card for Whittaker vs Adesanya at UFC 243 but claims that Iaquinta is dodging him. Hooker took to Twitter overnight to publicly call out Iaquinta, with the UFC reportedly telling him that he didn't want the fight. The majority of fans want this fight to take place and both fighters have expressed interest, making me think this ultimately takes place.
Walker vs Anderson to Take Place at MSG for UFC 244
Controversial Brazilian Johnny Walker has accepted Cory Anderson's callout to do battle at UFC 244. Anderson is now 12-4 in his MMA career, hopping onto Twitter overnight to call out Walker.
Walker is of course famous for injuring his shoulder doing 'the worm' dance after his last UFC victory. He's an impressive 17-3 for his MMA career and likely fancies his chances against Anderson.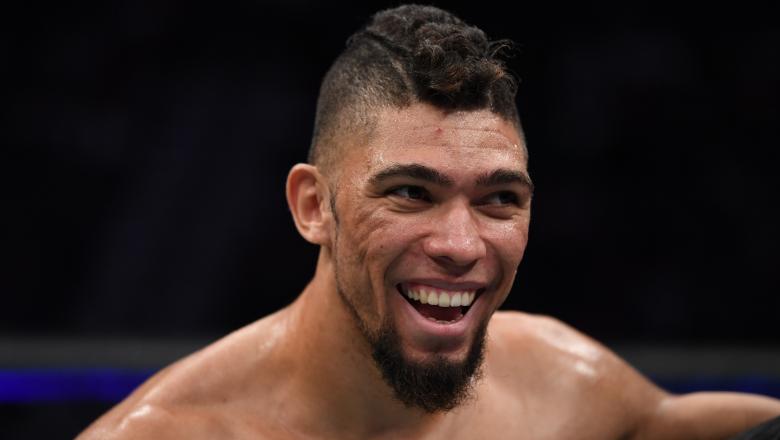 Dana White Contender Series: 4 More Fighters Get UFC Deals
The Dana White Contender Series continues to gain traction, with 4 more fighters getting UFC deals overnight. Aalon Cruz was the most notable of these, pulling off a stunning 3rd round KO of opponent Steve Nguyen.
Aleksa Camur also impressed, moving to 5-0 for his career with a relatively routine win over Fabio Cherant. With how many quality fights we're seeing, expect the DWCS to only get bigger going forward.