Never one to lack confidence, Colby Covington is again confident of doing the business against Robbie Lawler on Saturday night. Covington believes that Lawler isn't the fighter he once was, while he is just getting better. He is now 14-1 in his MMA career, including very impressive consecutive wins over both Demian Maia and Rafael dos Anjos. Lawler is never an opponent to take likely, but you have to think Covington has the edge here if he fights at his best.
White Announces that Covington is 'Next Up' for Title Shot
Tying in with the above story, it appears this weekend's bout has extra significance for Colby Covington. Dana White announced that he is 'next up' for a Welterweight title shot against Kamaru Usman, assuming he takes care of business here.
This is despite a lot of noise suggesting that Jorge Masvidal would be in line for a title shot after his impressive run of form. Covington noted that he wanted to see this claim in writing, but Dana is generally pretty honest about these things.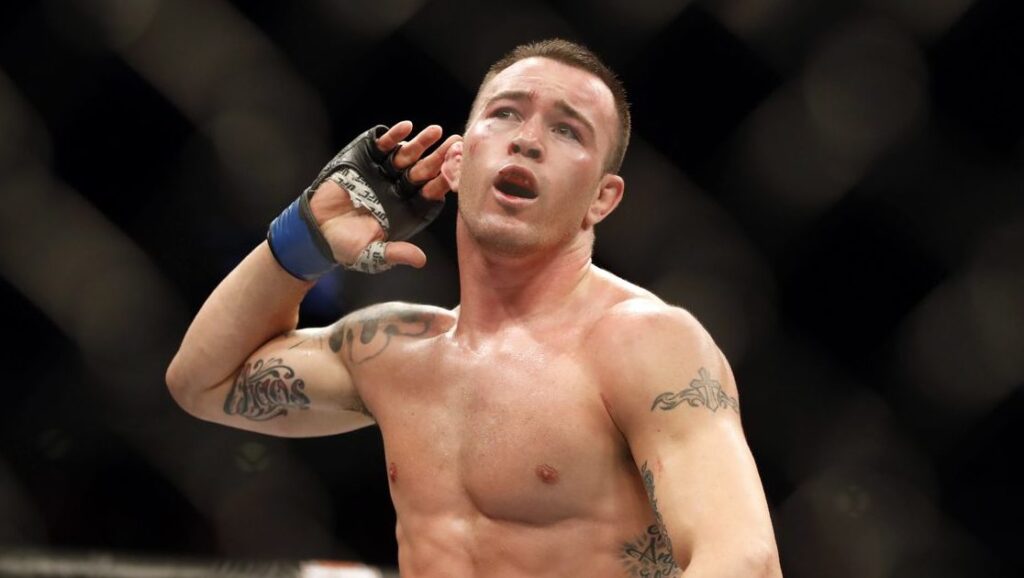 Homasi vs Terrill Set for Bellator 225
In non UFC news, the Bellator 225 card gets even stronger with another intriguing matchup. After a long time in the UFC, veteran Sabah Homasi will finally make the walk for Bellator, having signed earlier this year.
Terrill is definitely a tough opponent, going 14-7 for his MMA career across several different promotions. This bout joins Mitrioni vs Kharitonov and Minakov vs Ayala as two of the premier fights on the Bellator 225 card.