While the debate for best fighter in the UFC continues to rage on, the ESPY's have made their choice for this season. Former two-weight world champion Daniel Cormier has won the award, likely due to his stellar performances in the past few years.
DC is now 22-1 in his MMA career and beat out rivals like Amanda Nunes, Henry Cejudo, and Israel Adesanya for the award. He has an enticing bout coming up against Stipe Miocic, after which another Jon Jones fight seems possible.
Covington Ready to Destroy Lawler
The ever outspoken Colby Covington has again made some big headlines prior to his upcoming Welterweight bout with Robbie Lawler. Covington went as far as to say that he wants to leave Lawler in a pool of his own blood, suggesting there's no love lost between these two.
Lawler leaving the American Top Team gym in 2016 really upset Covington and has caused quite a rift between the two. Either way, if Covington manages this win over Lawler, I can't help but think he's very close to a title shot.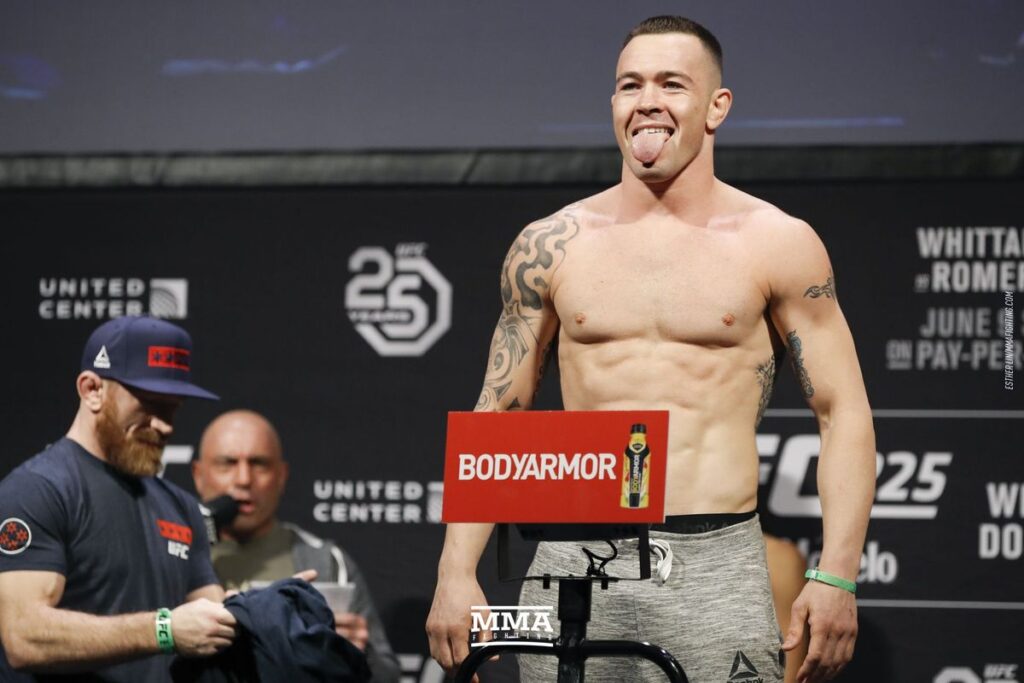 Rumble Johnson Eyeing UFC Return
After Alex Gustafsson indicated that he may be close to a UFC return, another popular UFC Light Heavyweight may be coming back to the UFC. Anthony 'Rumble' Johnson had made it known that he is very open to a UFC return, as long as the price is right.
After losing in the main event of Submission Underground 9, many think that Rumble has the competitive desire to return. In a wide open Light Heavyweight division, it wouldn't take too much for him to get a title shot.