Undoubtedly the main headline to come out of UFC on ESPN 3 was the excellent knockout of Junior Dos Santos by Francis Ngannou. Ngannou looked in complete control throughout the fight and now moves to 9-2 in his UFC career. In his post-fight interview, he called for another title shot against the winner of Cormier and Miocic.
His excellent form and record suggest that he is the most deserving of this title shot in the division. Especially if Miocic ends up claiming the title back, I'm sure Ngannou would love the opportunity for a rematch.
Benavidez Earns Title Shot
All of last week we brought you stories of just how hungry Joseph Benavidez was to claim the Flyweight title. His fight against Jussier Formiga would create the #1 contender and likely next fight for Henry Cejudo. Benavidez got the job done on Saturday night, delivering an excellent performance that puts him in line for another title shot.
Aljamain Sterling has already stated that Benavidez deserves the Cejudo fight before him, so this is one I expect to see in early 2020. As one of the more underrated fighters of all time, this is the least Benavidez deserves.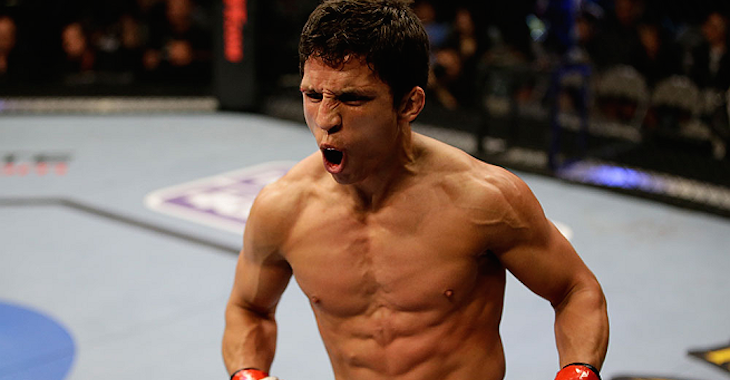 Maia Gets Another Well-Deserved Win
He may be out of title contention for now, but Demian Maia keeps stringing Welterweight wins together. Maia largely controlled his fight with Anthony Rocco Martin, earning an impressive decision win. The win moves him to 27-9 in his MMA career and a solid 21-9 in the UFC.
This gives Maia the second most wins in UFC history, a very strong achievement for a supposed 'one trick pony'. It remains to be seen what is next for Maia, however the 41-year-old is definitely still going strong.