After a couple of very impressive victories to start 2019, Jack Hermansson is rapidly climbing the Middleweight ranks. He wants to face the highest ranked available contender next up, which looks to be Kelvin Gastelum. After announcing an event in Copenhagen on September 28, Hermansson has called for a fight against Gastelum to be the main event.
Hermansson is now 7-2 in the UFC after an impressive victory against Jacare Souza last time out, while Gastelum is 10-4 after his loss to Israel Adesanya. While it may not be a main event, I can see this as a highly likely fight in the near future.
Marlon Moraes Not Worried About Flukes
One way to get under your opponent's skin is to say that their previous wins have been 'flukes'. This is exactly what Marlon Moraes did when describing Henry Cejudo's quick knockout against TJ Dillashaw in January. Dillashaw himself said he believed the fight was stopped too early and was keen for a rematch.
Given Moraes' impressive 22-5-1 UFC career record, I'm not surprised that he's confident in his abilities here. With the odds just about even for Saturday's main event, this only adds to the intrigue of what should be an epic matchup.
Khabib Begins Training Camp
The coaches of controversial Lightweight Khabib Nurmagomedov say that he has begun training camp for his projected fight with Dustin Poirier. While nothing has been announced officially, the unifying fight is said to take place at UFC 242 in September. Khabib enters the fight at an outstanding 27-0 for his career, demolishing Conor McGregor last time out.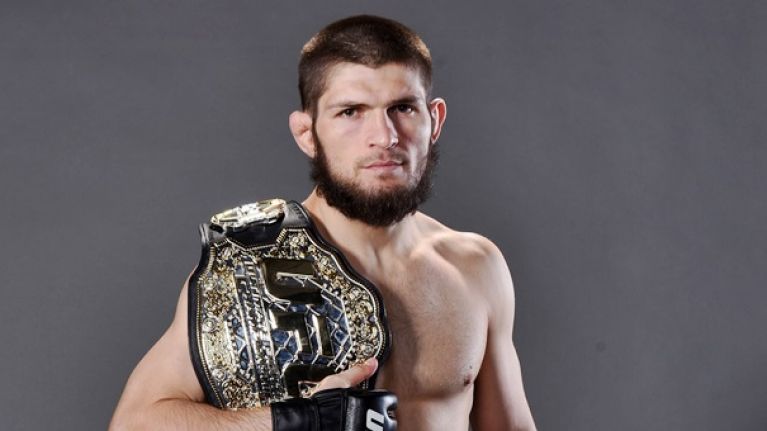 "The Eagle" and Poirier are likely to be the main event for this intriguing card, which will occur in Abu Dhabi on September 7th. After beating Max Holloway at UFC 236, you can rest assured that Poirier is also up for the challenge.