The general consensus amongst the UFC community was that Kamaru Usman's first Welterweight title defence would be against Colby Covington. After all, Covington is on a 6-fight win streak and has a controversial past that would likely sell tickets. However, Ben Askren believes he has a chance at the next title shot, as long as he can get past Jorge Masvidal at UFC 239.
Askren is a very solid 19-0 in his MMA career to date, comfortably beating Robbie Lawler in his UFC debut last time out. Masvidal is definitely a tough opponent, but a win over him surely puts him in contention for a title shot.
Covington vs Lawler Set for UFC on ESPN 5 Main Event
The UFC plans to return to New Jersey this summer with a very high-profil main event. The aforementioned Colby Covington, who is an impressive 9-1 in the UFC, will take on former champion Robbie Lawler. UFC boss Dana White has released this news to ESPN, however UFC officials are yet to comment.
The event is scheduled to take place on August 3rd and will air on ESPN. With Usman not expected to fight until the end of this year, this gives Covington the chance to go for his 7th straight win.
Amanda Nunes Claims She's the Female Goat
After achieving immense success in recent years, Amanda Nunes has no problem coming out and saying that she's the greatest female UFC fighter of all time. 'I beat the most dominating women on the planet, I deserve it now" she told reporters.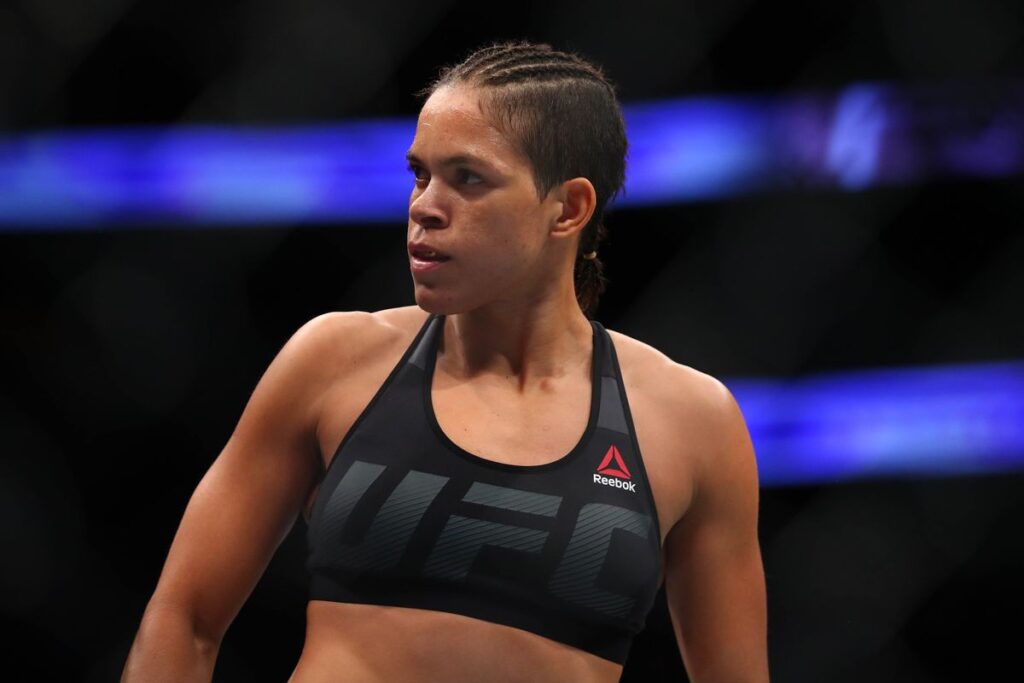 When you look at her extensive list of accomplishments, it's hard to disagree with this claim. She is set to defend her Bantamweight title against Holly Holm at UFC 239, where she has a chance to further add to her legacy.