Abraham Kawa, the renowned manager of Anthony 'Showtime' Pettis, believes that a fight between Pettis and Conor McGregor is now imminent. This is as long as Pettis takes care of business in his bout with Nate Diaz on August 17th at UFC 241. This is admittedly far from a guarantee, with Diaz reportedly in excellent shape despite a 3-year absence.
Pettis was excellent in his Welterweight debut, handing Stephen 'Wonderboy' Thompson the first knockout of his career. If he puts on a similar show against Nate, Conor could definitely consider coming out of 'retirement'.
Shevchenko vs Carmouche to Headline fUFC Uruguay
Current Flyweight champion Valentina Shevchenko will now get a chance to avenge the only loss by stoppage of her career. She will come up against Liz Carmouche as the main event for UFC on ESPN+ 14 card that will take place in Montevideo on August 10th. Shevchenko destroyed Jessica Eye in her maiden title defence earlier this month, moving to 17-3 in her MMA Career.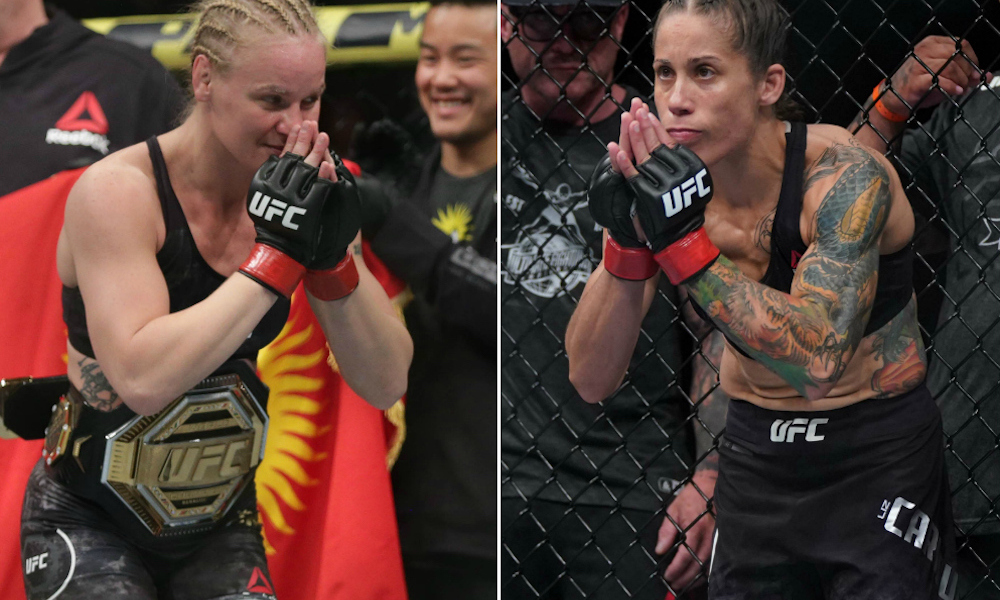 12 of these 17 wins have come via finish, which is relatively rare for a woman of her stature. Carmouche will be one of her most challenging opponents to date and it certainly won't be easy to avenge her previous defeat.
Luis Pena Ready for War this Weekend
One of the more exciting fights on the UFC Greenville card is Luis Pena against Matt Wiman. Wiman has not had a professional fight for the last 1673 days, last fighting at UFC Fight Night 157 in late 2014.
His opponent, Luis Pena, was surprised that Wiman was giving it another go. Pena, now 6-1 in his MMA career, is ready for war this weekend and won't underestimate his opponent. If he can beat a respected veteran like Wiman, it's only right that he climbs the rankings.